One thing good about having lots of medical issues, it has meant I'm homebound, and this unwelcome lack of travel has given me time to work on my annual top ten list. Instead of exploring the deserts of Southern Utah or the beaches of Southern California I came up with a list of my favorite albums from the past year:
Better Oblivion Community Center, self-titled:  Conor Oberst's latest collaboration is stellar thanks to Phoebe Bridgers' ethereal voice, and her own songwriting, which stands up to that of her mentor. Rumor has it this album signaled the end of his marriage, and if that's the case, I'm truly sorry. But it's a good album. Check out tracks "Dylan Thomas" and "Chesapeake."
Tips, Miwi LaLupa:  I've been waiting for this one, and Miwi's new material is full of nuance and surprise once again. I've mentioned before that I love his voice, so much humanity and kindness in the vocals.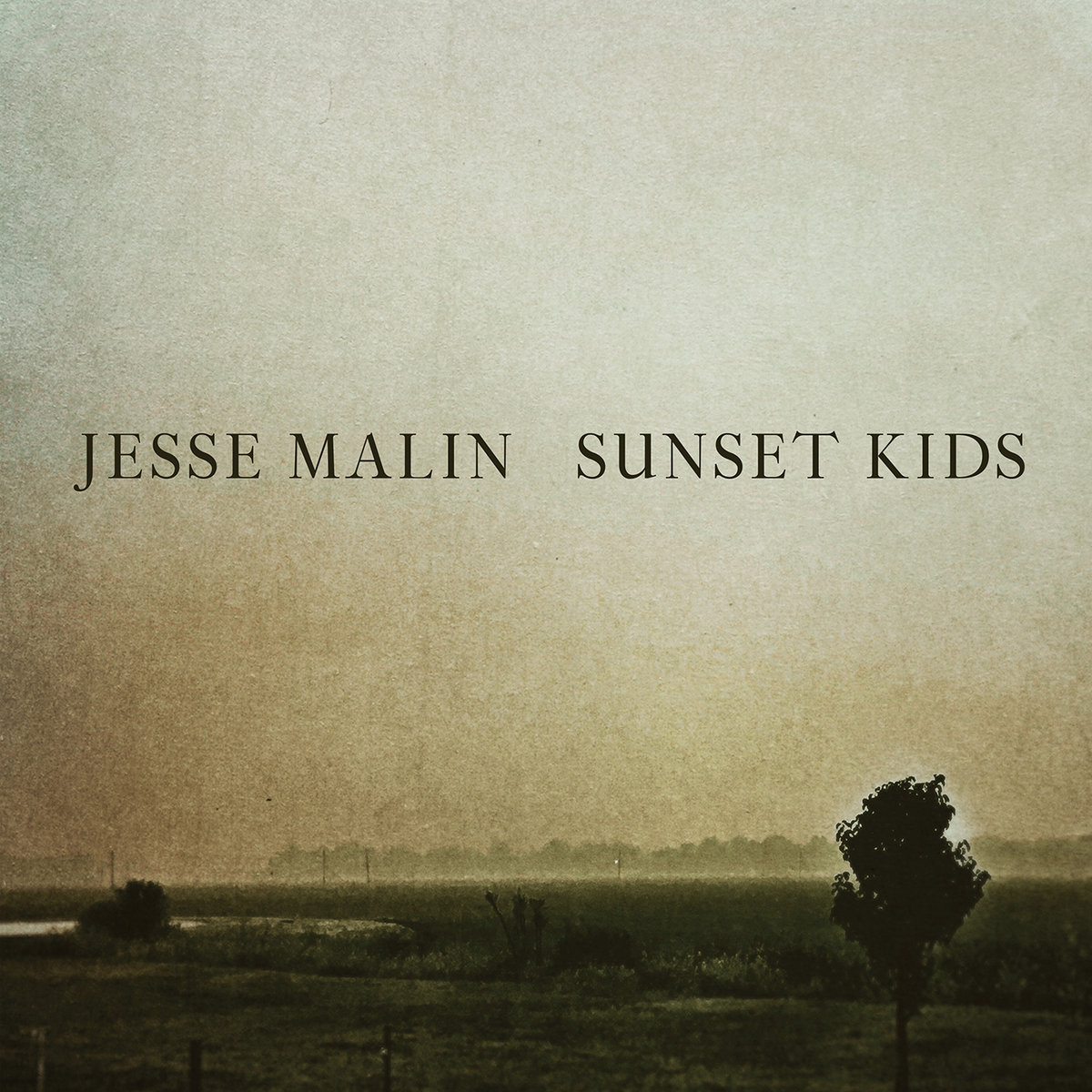 Sunset Kids, Jesse Malin:  This singer/songwriter is underrated, for sure. Along with some midtempo rock on this album, Malin changes the sound up just enough with some smooth R&B undertones. "Room 13" featuring Lucinda Williams belongs on my favorite song playlist.
Lahs, Alla-Las:  The album to play when you want to listen to 1960s psychedelia but you're tired of all the good stuff.
Days of the Bagnold Summer, Belle and Sebastian: The band's latest release is a  soundtrack, and the movie must have a wistful tone because the band has provided that with their signature brand of pretty songs and instrumentals.
Life of Compromise, Stathi (EP) — Stathi's songs and delivery feel personal in a folk singer kind of way, but on this EP they include instrumentation that make them memorable. Check out "Cache Start" and "Angeline."
Father of the Bride, Vampire Weekend — It's great to get some new Vampire Weekend after a six-year hiatus. Even without former member Rostam Batmanglij the band continues to create bright, tuneful songs with deceptively thoughtful lyrics. Eighteen tracks long, the album is cohesive without being monotonous.
Thrashing Through the Passion, Hold Steady. Craig Finn is a heck of a songwriter. He's a storyteller along the lines of Charles Bukowski, painting portraits of likeable characters who nonetheless keep doing really dumb things. Finn has released some decent solo albums, but he's at his best with this band behind him.
Ode to Joy, Wilco:  A very mellow offering from Wilco which shows off Tweedy's sweet, tender vocals as well as the band's melodic side. Check out "Everyone Hides."
Western Stars, Bruce Springsteen — The orchestration and production here make the album feel like it comes out of the early 70s. "Hello Sunshine," for instance, is reminiscent of Danny O'Keefe's "Good Time Charlie's Got the Blue." Comforting and nostalgic.